Retail & Trend Strategy | Brand Image | Social Media Strategy
Marrying experience working at cutting-edge publications and in the Fashion Office of one of the country's most profitable retailers, Kendall knows what it takes to make a brand stand out in an ever-changing market.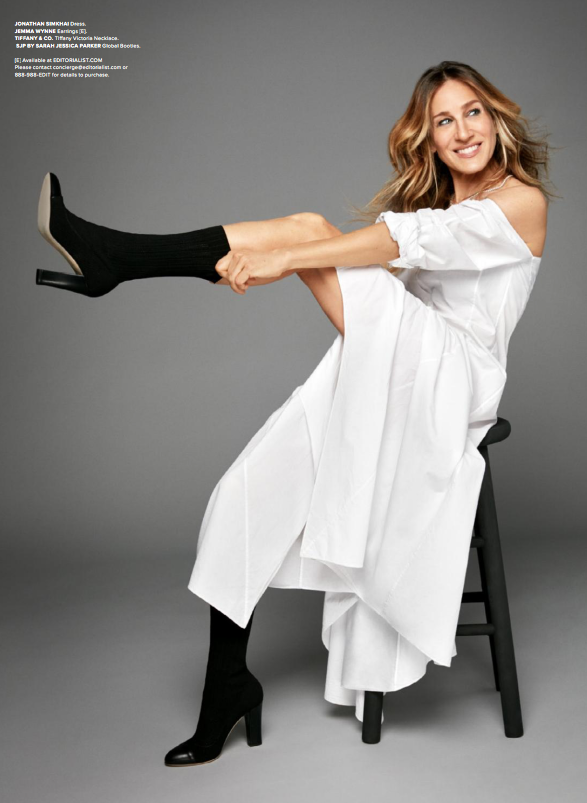 Personal Styling | Editorial & Commercial | Costume Design
Kendall has garnered years of experience assisting in the editorial world as well as working one-on-one with clients in retail. In addition to her eye for trend, she has a keen sense of storytelling and innate understanding of what brings out the best in a client.
Fashion Market | Copywriting | Fashion News
Previously, Kendall worked as an assistant fashion editor and now is a freelance fashion and lifestyle writer. Her trend coverage can be found in publications like NYLON, Marjen and The Realist, her own fashion media site.
Click here for my full portfolio.
scroll through for some of my favorite projects